Bullet-shaped headlight LED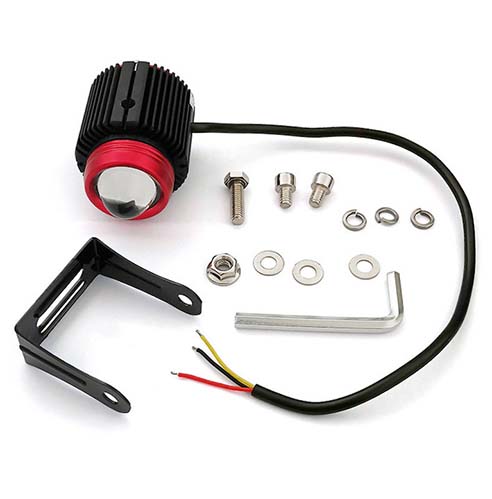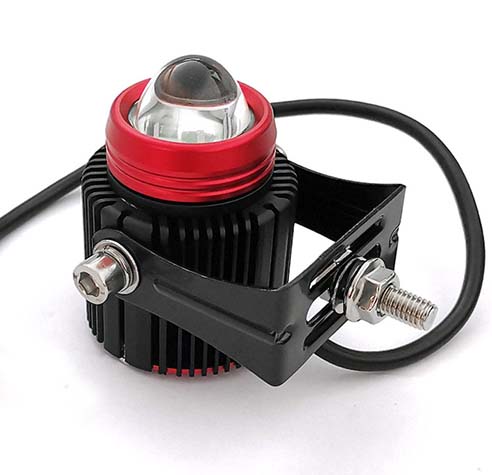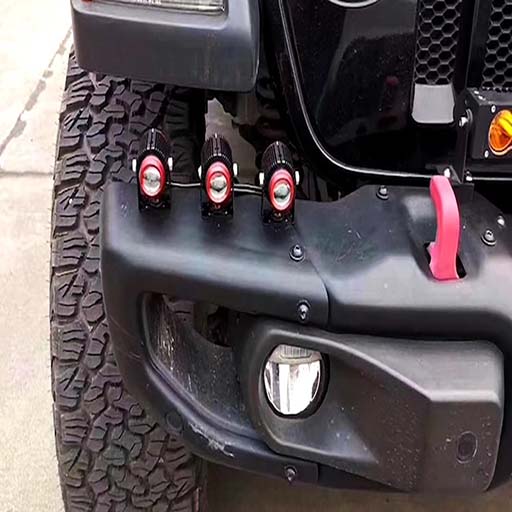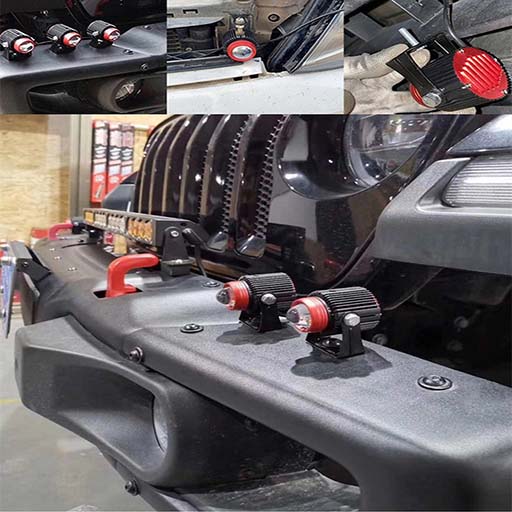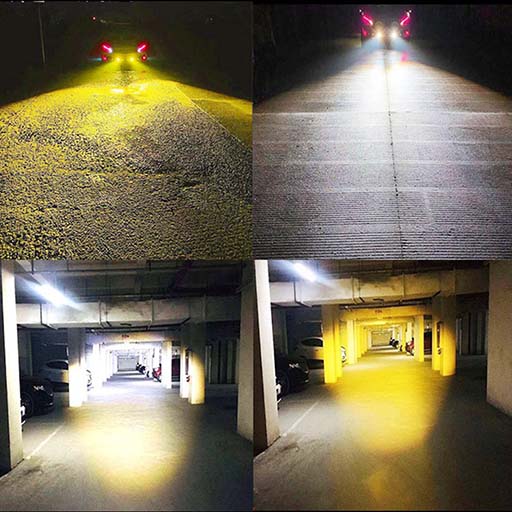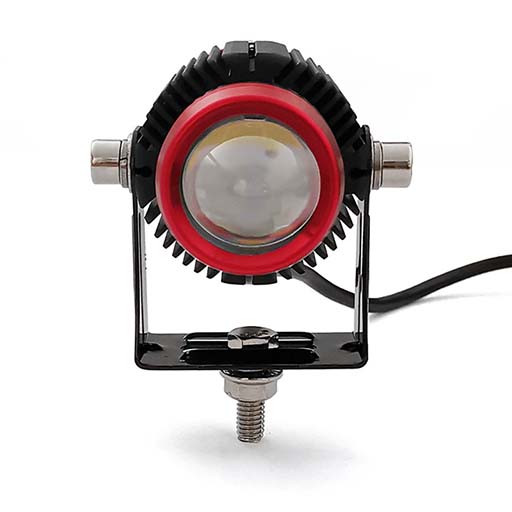 * Bullet-type headlight LEDs: Headlight LEDs are used in car/truck headlights, daytime running lights, and floor lamps.
* Features: Easy installation, 6000K white light, ultra-high brightness 1000 lumens
 Bullet-type headlight LEDs: High luminous efficiency,

Small size, length 58mm, width 55mm
 can replace traditional incandescent 12V50W bulbs, save 6 times power consumption.

*Taiwan Chi-ming is a professional LED car lamp manufacturer in Taiwan. 
  It was established in 1984 and has 

38 years of manufacturing experience. 

*Focusing on the research and development, innovation, manufacturing, 
   quality and craftsmanship of car lights and truck lights, and serving 
   customer needs is the most important goal.