H3 headlights LED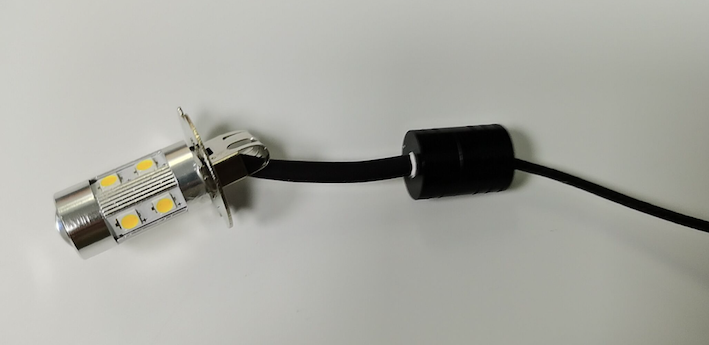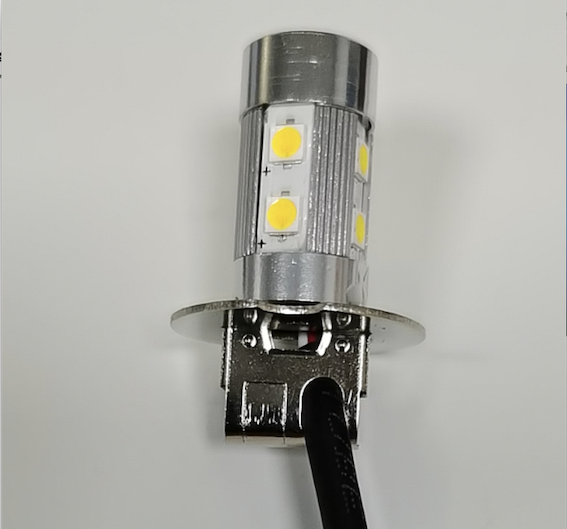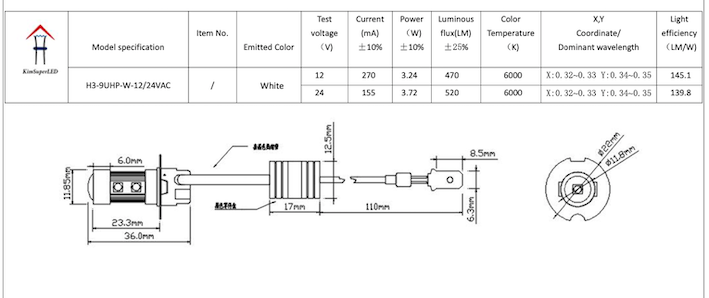 H3 headlights LED

Used in: Car/Truck Headlight,daytime running lights, floor lights.
Features: Easy to install, 6000K white light, ultra-high brightness 500 lumens

H3 LED features: high luminous efficiency, can replace traditional incandescent 12V35W bulbs, save 6 times the power consumption.

Precautions: Warranty for one year, use the ambient temperature not to exceed 70 ° C "

Taiwan Chiming is a professional LED car lamp manufacturer in Taiwan. It was established in 1984 and has 38 years of manufacturing experience.